EXPLORE
Want a better understanding of B-Schools? Dive into the website to learn about the top colleges, courses, scholarship opportunities, and fee structures, etc.
CONNECT
Looking for some interaction with your fellows? Connect with other students and alumni to learn more about picking a better college and career.
GUIDANCE
Looking for additional help? Get expert guidance and an outlook on the institute and course you prefer.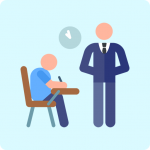 With better understanding comes better result.
Learn more about MBA entrance exams, key information, and previous year's question papers.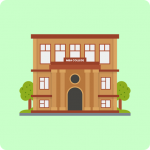 To find the right platform for yourself, check out the list of top MBA colleges and standalone B-Schools in your region to build your career.
Hear what's best from those who have experienced it. Get proper guidance from our team before choosing your college.
Get guidance from the experts across your region in choosing the right platform for you.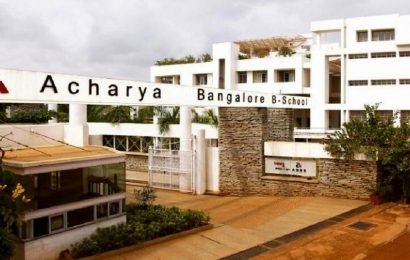 Overview Fees Exam Placement Facilities History & Overview Acharya Bangalore Business School (ABBS) was founded in 2008 as a sterling management institute under the umbrella of Samagra Sikshana Samithi Trust. Since then, it has become a coveted business school in South India, drawing a considerable number of applications from across the…
| | |
| --- | --- |
| | Wanted to know more about MBA? |
| | Looking for expert guidance? |
| | Need latest updates? |
| | Wanted to know about colleges? |
Want to get into top B-Schools or crack the interview?
Get in touch with our expert team
@98943 35929
Build your MBA skills by studying online
Get in touch with us for free online CAT/MAT Mock
Test @98943 35929
Mydreammba.com was founded in 2018 with the aim of providing information about MBA program and B Schools or Colleges across India. We provide one stop solution for MBA Aspirants to choose the right college to purse their PG Degree. We also have experts from different field and industry, to help students to take right decision and also to answer their career or course related queries.